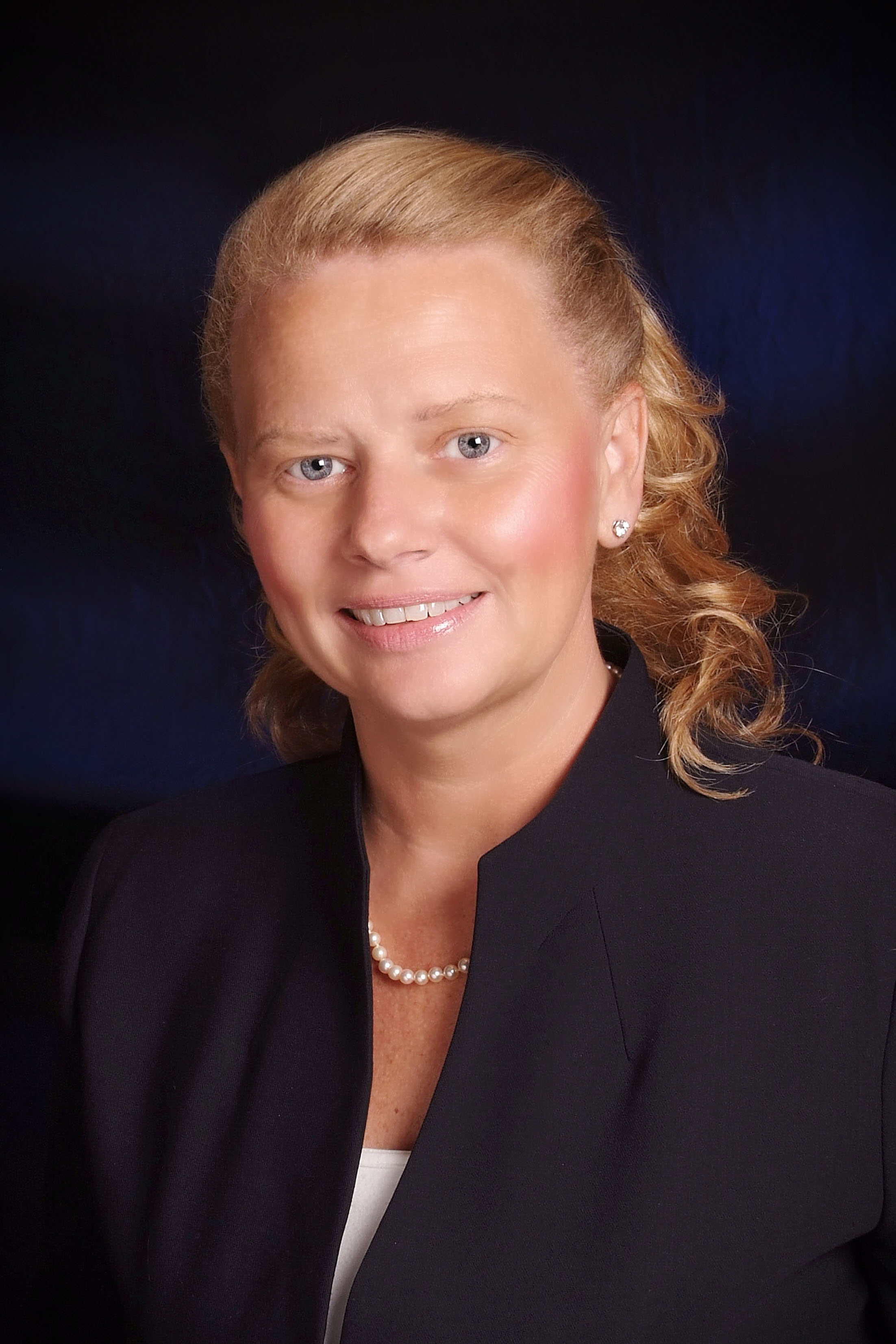 Melissa A. Litteral was appointed as Clerk of Fairborn Municipal Court in 2016. She is a graduate of the University of Dayton and holds a Bachelor's degree in Criminal Justice and a Master's degree in Public Administration. She received certification as a Certified Court executive from the National Center for State Courts in 2013. In 2015, she completed the Institute of Court Management Fellows Program hosted by the Ohio Supreme Court.
Currently she serves on the Executive Board of the Ohio Association of Municipal/ County Clerks. She is also a Board Member of the Ohio Jury Management Association. Additionally, Melissa is an active member of the Southwestern Ohio Clerks Association, the Ohio Court Administrators Association, Board Member of the Beavercreek Chamber and the Beavercreek Women's League. She is also a past President of the Ohio Chief Probation Officers Association.
Melissa has spent more than 20 years working in Greene County Courts. This includes her time spent as Director of the Greene County Common Pleas Court Probation Department, where she led the department through a successful initial Accreditation Program with the American Correctional Association. She implemented new programs while ensuring that the operations of the department remain fiscally responsible.
She is a past recipient of the Dr. Simon Dinitz Award which is awarded to a practitioner who has made contributions to the improvement of community corrections in Ohio. Additionally, she was recognized by the Green County Career Center for her support of the Adult Workforce Program.